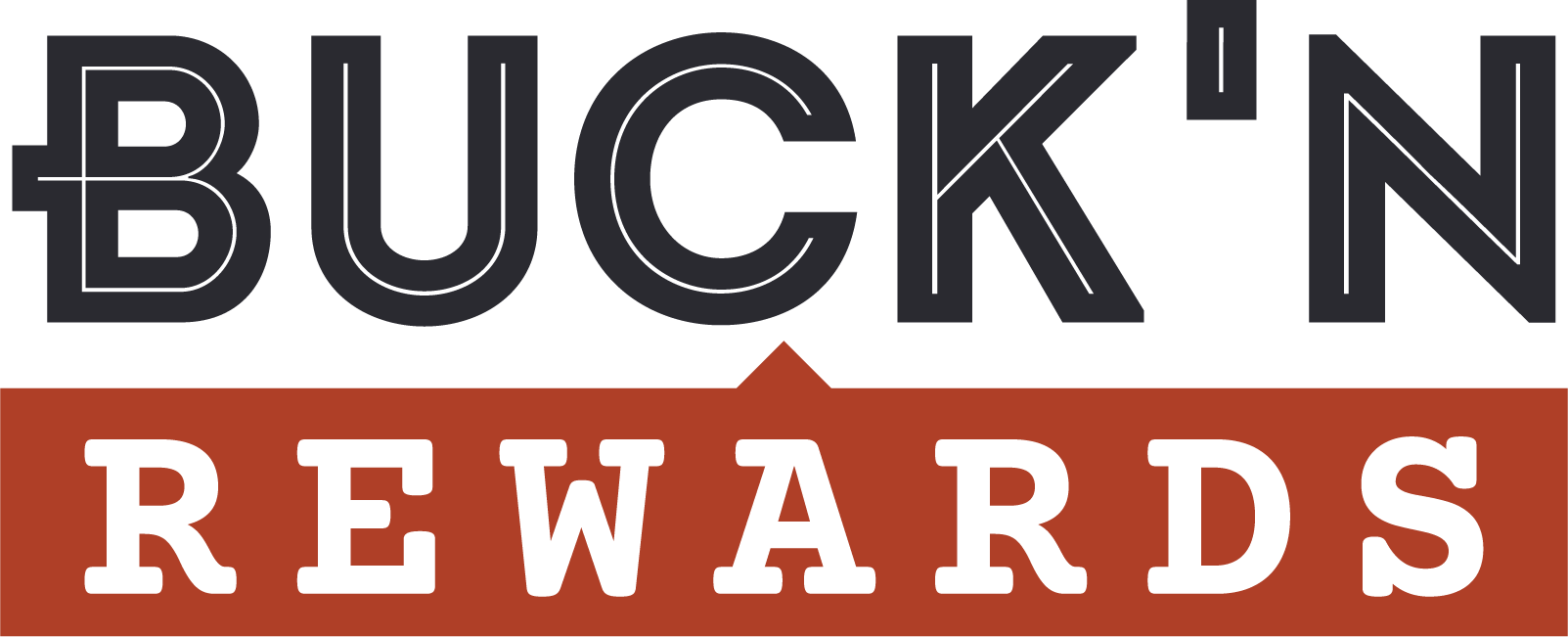 What To Do Next?
Step By Step
1.Visit
2. Sign up
Click LOGIN/SIGNUP to create or access your rewards account.>
3. Enter info
Enter your contact information (phone number and email address).>
4.Verify
You will receive a text message with a verification code. Enter your code and click verify. >
5. Add Info
Once you have accessed your account, please ensure that you have entered all the necessary contact information and your birthday!
Optional
You can also choose to securely store a credit card for all purchases.
*If you don't have a phone number associated with your past account and or your phone number does not receive text messages, please click here and fill out the form, and our team will be contacting you.